SHARED PERSONAL TRAINING

UNCOMPROMISED RESULTS
The Fitting Rooms' pioneering Shared Personal Training scheme allows you to experience expert personal training at a fraction of the cost of one-on-one training, in small groups of up to 4 people. Our training programmes are specifically designed for training optimally in a group environment and make use of our full range of high-spec gym equipment.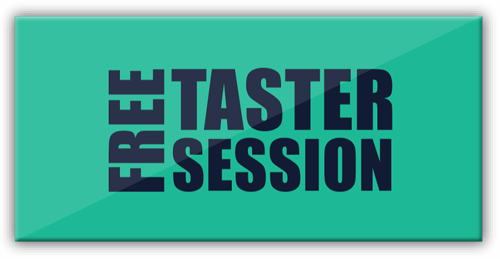 Apply for a free taster session so you can try our shared personal training sessions.
SHARED PERSONAL TRAINING

FUN – EFFECTIVE – AFFORDABLE
The benefits of Shared Personal Training go far beyond the obvious cost savings. The small group allows you to train alongside other like-minded clients for added motivation, support and accountability whilst still under the watchful eye of an expert personal trainer to help you achieve your full potential.
Don't worry about finding someone to share the sessions with: we will do the hard work for you and match you with other Fitting Roomers to train alongside. We only match people of similar abilities and goals so don't be afraid of holding others up or being held back. Over time you're likely to find you're booking in with the same people each week, meaning it's a great way to make new, like-minded friends.
After your initial FREE Taster session, one of our expert personal trainers will advise you on which programme is best suited to you and your goals. You can then easily book in to any session through our mobile booking app – just search for The Fitting Rooms Gym on the AppStore or GooglePlay!
Shared Personal Training at The Fitting Rooms is changing the health and fitness of Southwark and beyond, but don't just take our word for it: check out our Testimonials Page to see what our clients really think.
THERE ARE 5 SHARED PERSONAL TRAINING
PROGRAMMES TO CHOOSE FROM
DEPENDENT ON YOUR FITNESS GOAL…
Foundations Body Composition
The FBC training sessions are a full body workout that are ideal for anyone relatively new to resistance training but also work well for anyone training just once a week. They are designed to promote fat loss whilst you gain physical strength and build lean muscle, helping you work towards creating a strong, healthy and toned body.
Advanced Body Composition
The ABC programmes are best for those looking to achieve fat loss and creating a toned physique. Based predominately around balanced weight training and circuit training, these are tough work but great fun and see great fat loss results.
Lean Muscle (Muscle Building)
The LM programmes are best for anyone looking to build muscle and develop a lean, athletic look. Very popular weight programmes designed and delivered by expert personal trainers.
Mobility, Posture & Core
These sessions are designed to help open up your hips and shoulders and help develop a rock solid core! You should expect to learn a number of highly effective mobility drills as well as techniques to activate your deep core muscles. Exercises to strengthen the glutes and upper back are also included to really improve desk-affected postures! The MPC sessions are an ideal complement to weight training and are specifically relevant for anyone who suffers from lower back pain, a tight neck and shoulders, tight hips or generally weak core muscles. A supple body is absolutely key to building strength and enjoying injury-free training and we cannot emphasise enough how much we truly believe this session will benefit everyone.
HIIT Circuits
These high intensity interval training circuits are designed to burn fat whilst gaining physical strength and building lean muscle, making them the ultimate training system to optimise body composition. Each session is a full body workout for optimal conditioning.
Strength & Conditioning for Runners
These sessions focus on strengthening lower back, glutes, hamstrings, calves and core. They are designed to reduce your risk of injury from running and help you achieve your best possible time. If you've got a marathon, or any other distance run, coming up then these sessions should feature in your training plan.
All sessions are held at our exclusive personal training gym in
London Bridge – Southwark – SE1.
FOR A FULL LIST OF PRICES, CHECK HERE: PERSONAL TRAINING PRICE LIST
Sign up now for your free assessment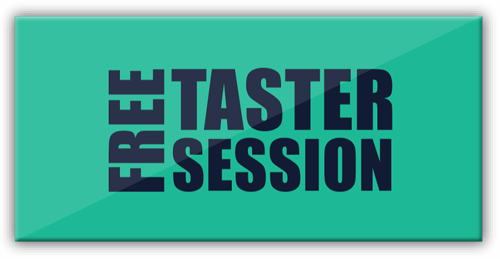 Apply for a free taster session