2023 STRONG START 10-WEEK DEAL


London's best Small Group training for around £32 a session!

You've started the new year with good intentions, so before you let them slide away; make the strongest start to 2023 and build a fitter, healthier and stronger body with our Strong Start Shared Personal Training deal.

Focus on your fitness and transform your physical and mental health this new year by joining our pioneering Shared Personal Training scheme, which has been helping Londoners achieve incredible results for over 7 years! Just read our many testimonials or Google reviews to learn why our clients think TFR's Shared PT is the ultimate small group training experience!

Our Strong Start 10-week personal training deal gives you the choice of 2 or 3 Shared PT sessions a week for 10 weeks…

2x week – £665 | 3x week – £975

Shared PT allows you to experience expert personal training at a fraction of the cost of One-on-One training, with a maximum of 3 other people per session. We have a training programme to suit every goal and each workout is specifically designed for training optimally in a small group; making use of our full range of high-spec gym equipment, in a fun, motivating and inspiring environment, guided by expert PTs who will push you to achieve more than you thought possible!

No fads, no false promises… Just expertly executed exercise that delivers real, sustainable results!
SIGN UP HERE FOR YOUR INITIAL CONSULTATION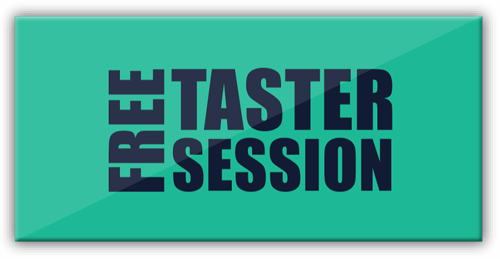 Apply for a free taster session
The FREE Taster session will last around an hour. We will talk through your current fitness goals, discuss your previous training experience and take key body measurements. One of our expert personal trainers will then take you through a tailored training session so that you can get a feel for the training service that we offer and so that we can assess the most suitable training programme to help you get in your best ever shape!
Terms & Conditions: Our Strong Start personal training deal gives you access to both Shared PT and 30 minute 1-on-1 sessions, all booked through The Fitting Rooms app. The 3x a week package gives you 30 sessions and the 2x a week gives you 20, all to be used across 10 weeks. The package will start from the date of your first booking. Unused sessions at the end of the 10 weeks will expire and cannot be carried forward but your package can be paused with prior notice. All training packages are non-refundable and full payment is required in advance. Offer ends 12th February 2023.