PERSONAL TRAINING FIT TO YOU | ONE-ON-ONE PT


EXPERT TRAINING RATED 5* BY ALL CLIENTS

One-on-one Personal Training at The Fitting Rooms is the ultimate route to achieving your fitness goals!

The Fitting Rooms gym is rated as the top personal training gym in London Bridge, and beyond, for a reason. Our personal trainers in Southwark have years of experience helping clients achieve their health and fitness goals through a combination of expertly tailored training programmes, that are constantly tracked, monitored and progressed; and tough but fun workouts, that will keep you motivated and push you to reach incredible results.

Whether you're working towards fat loss, building muscle, improved strength, greater endurance, sporting prowess or simply to feel fitter and healthier, our expert personal trainers in London Bridge know what it takes to help you achieve your goal faster; and will teach you everything you need to know to train effectively for years to come, for truly sustainable transformations!
SIGN UP FOR A TASTER SESSION
TO LEARN HOW WE CAN HELP YOU ACHIEVE YOUR GOALS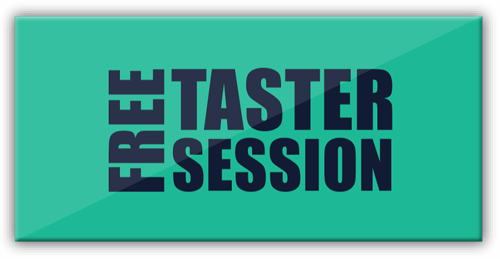 Apply for a free personal training taster session
After your Taster session at our private gym, you will be assigned a lead Personal Trainer in London Bridge who will take care of your training and nutrition. Working closely with you, your expert Personal Trainer will tailor a personalised training programme which will be continuously updated, assessed and periodised to ensure that you are always seeing the very best results. Your trainer will also assess your nutrition and lifestyle as part of an ongoing process which will look to modify your current habits in order to optimise your results.
Expect great results that reach well beyond the gym…
FITTER – HEALTHIER – HAPPIER
One-on-one personal training at The Fitting Rooms Gym is second to none, but don't just take our word for it: check out our Testimonials Page or our 5* Google reviews to see what more of our clients think.
For a full list of prices check here: PERSONAL TRAINING PRICE LIST
Sign up now for your free consultation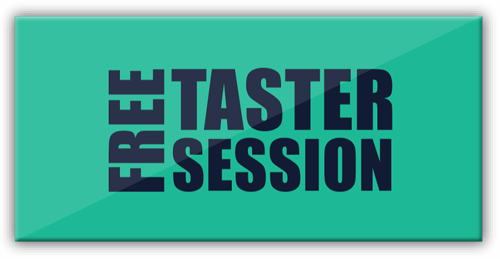 Apply for a free taster session