INVEST IN YOURSELF THIS SUMMER
With our Summer Success 10-week Deal
10 weeks of Expert Shared Personal Training for less than £30 a session!
No fads and no false promises… Just expertly executed exercise to help you succeed in achieveing sustainable results in strength and fitness, for a healthier and happier you!

This summer, choose to succeed with a fitness regime that you can stick to, that you will enjoy and that will truly deliver the results you want by joining our pioneering Shared Personal Training scheme.
Our Shared PT sessions allow you to experience expert personal training at a fraction of the cost of One-on-One training, with a maximum of 3 other people. We have a training programme to suit every goal and each workout is specifically designed for training optimally in a small group; making use of our full range of high-spec gym equipment, in a fun, motivating and inspiring environment, guided by expert PTs who will push you to achieve more than you thought possible!
This Summer Success 10-week deal gives you the choice of 2 or 3 Shared PT sessions a week for 10 weeks, allowing you to experience expert personal training from under £30 per session! This is our lowest priced promotion for years so there really is no better time to invest in your health!
3 sessions a week – £895 
2 sessions a week – £645
SIGN UP HERE FOR YOUR INITIAL CONSULTATION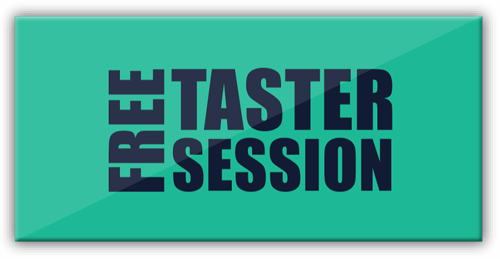 Apply for a free taster session
The FREE Taster session will last around an hour. We will talk through your current fitness goals, discuss your previous training experience and take key body measurements. One of our expert personal trainers will then take you through a tailored training session so that you can get a feel for the training service that we offer and so that we can assess the most suitable training programme to help you get in your best ever shape!
Terms & Conditions: The Summer Success packages give you 20 or 30 sessions of Shared Personal Training Sessions to use across 10 weeks, starting from the date of your first session; We recommend an average of 3 or 4 sessions a week for optimal results but you can vary from 1 – 5 times a week, as preferred; The package can be paused for holidays but prior notice is required; The Summer Success packages are non-refundable; Full payment is required in advance; This offer cannot be used in conjunction with any other promotion or discount; Offer ends 31st July 2022.