PERSONAL TRAINING FIT TO YOU | PARTNER PT
TRAIN TOGETHER – SUCCEED TOGETHER
Partner Training at TFR gives you and a friend the opportunity to train together with one of our expert PTs, so you can share your hard work and your achievements! It provides a perfect balance of bespoke Personal Training, friendly moral support and reduced costs.
The Fitting Rooms gym is rated as the top personal training gym in London Bridge, and beyond, for a reason. Our personal trainers in Southwark have years of experience helping clients achieve their health and fitness goals through a combination of expertly tailored training programmes, that are constantly tracked, monitored and progressed; and tough but fun workouts, that will keep you motivated and push you to reach incredible results.
Over the years we've trained many types of "partners", from spouses, besties, father and son, mother and daughter, brothers and sisters and work colleagues; all working together to reach their goals in a fun, motivational and healthily-competitive, environment!
Whether you're working towards fat loss, building muscle, improved strength, greater endurance, sporting prowess or simply to feel fitter and healthier, our expert personal trainers in London Bridge know what it takes to help you achieve your goal faster; and will teach you everything you need to know to train effectively for years to come, for truly sustainable transformations!
SIGN UP FOR A JOINT TASTER SESSION
TO LEARN HOW WE CAN HELP YOU ACHIEVE YOUR GOALS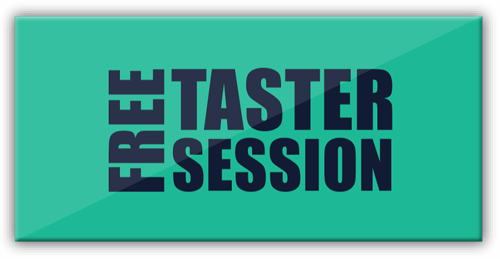 Apply for a free personal training taster session
What are the benefits of Partner PT?
Accountability: Training with someone else helps to keep you more accountable. You'll be a lot less likely to skip training when you've got the feeling of someone else relying on you to be there and not wanting to let them down, meaning you stay consistent.
Reach your Goals Faster: By showing up more consistently you'll be right on track for progressing towards your goals. A little bit of healthy competition to beat or match your partner will also help you really get the most out of your sessions.
Motivation: Having a cheerleader there beside you can keep you motivated to work hard or push out those last few reps.
Confidence: Sometimes new exercises or workouts can feel daunting but it can give you more confidence to push yourself out your comfort zone knowing that you've got someone by your side to try things with you.
Fun: Whilst consistency is key to reaching goals, working out shouldn't feel like a chore. Having your favourite gym buddy with you makes each workout a fun event to look forward to.
What sort of programme will we follow?
After your joint Taster session at our private gym, you and your partner will be assigned a lead Personal Trainer in London Bridge who will take care of your training and nutrition. Working closely with you both, your PT will tailor a bespoke training programme which will be periodised over time; and everything you do in each session will be tracked and recorded so we can continuously assess and optimise your progress.
We have years of experience in designing programmes that work in group settings (in fact, it's what we specialise in!), so even though you're training together, you will always be working at your own pace and the workouts will be adapted as and when necessary to ensure that you are always seeing the very best results.
How much does it cost?
A huge benefit of our Partner Training is that you can experience bespoke Personal Training at one of London's premier training gyms, for a fraction of the cost of One-on-one PT. You can find our full price list HERE.
With all the benefits of Partner Training, you're bound to make some serious gains, so what are you waiting for? Pick a Partner and get ready to celebrate all that progress together!
Partner Personal Training at The Fitting Rooms Gym offers a training experience unlike anything else in London, but don't just take our word for it: check out our Testimonials Page or our 5* Google reviews to see what our clients really think.
Ready to learn how we can transform the health & fitness of you and your Parner? Sign up now for your joint Taster session…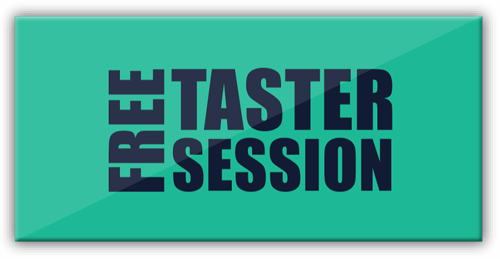 Apply for a free taster session