WOMEN'S PERSONAL TRAINER


– PERSONAL TRAINING FIT TO YOU –

Discover your potential with a women's personal trainer

It goes without saying that The Fitting Rooms personal training gym in London Bridge is a huge advocate of women weight training, and we are proud to have been the women's personal trainer of choice for hundreds of Londoners over the years. Our team of expert Personal Trainers includes some incredible female personal trainers who have years of weight training behind them and are never happier than when they're helping other women discover the incredible benefits that come from lifting weights.

Sign up for a Taster session to discover how a women's personal trainer can help you achieve your potential!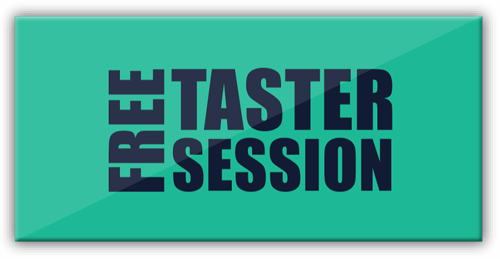 Apply for a free personal training taster session
Why should women weight train?
Whilst all forms of exercise are beneficial, it is now known that resistance training comes with the most physical benefits for women at all stages of life, whether you're simply looking to get in shape and stay fit and healthy, are pregnant or post-natal, or are moving into the menopausal years.
Proper resistance training is proven to make the body stronger, not just by building muscle but also by building bone mineral density and by strengthening ligaments and tendons. This results in stronger bones and more stable joints and therefore a lower risk of injury and general aches and pains as we age.
A further benefit to an increase in muscle mass is a faster metabolism, since muscle requires energy to function. If resistance training is combined with the correct balance of nutrition, this will lead to overall fat loss and improved body composition, creating the 'toned' appearance that is a goal for so many women.
Find an expert women's Personal Trainer at The Fitting Rooms
Whether it's through our fully tailored 1-1 Personal Training or our pioneering Shared Personal Training, our expert women's Personal Trainers will build a training solution that works for your body, whatever stage of life you're at; to deliver incredible results and help you build a strong and healthy body you're proud of!
Nutrition Coaching
All our Personal Training packages come with 1-1 Nutrition Coaching. We will assess and evaluate your current eating habits and coach you through making small manageable changes to your eating habits; ensuring you hit your calorie and macro goals safely and sustainably, without giving up everything you love! With regular check-ins and remote tracking (where necessary) we'll be sure to keep you on target. No crash/fad diets here!
Progress Check-Ins
From the very first time you step in our gym we'll be goal setting, progress checking and constantly reassessing, to ensure we deliver the results you want and keep you on track to achieving your goals! Regardless of whether you're on our fully tailored One-on-One Personal Training or joining our Shared PT programmes, we'll be touching base with you, 1-1, on a regular basis!
THE RESULTS YOU WANT FROM TRAINING THAT YOU'LL LOVE
We are immensely proud of having helped so many women fall in love with weight training, and becoming stronger and more confident than ever before.
We believe we have created a unique training experience, where all women, from gym-newbies to seasoned weight lifters can achieve incredible results in a fun, friendly and inspiring environment; transforming their physical and mental health.

But don't just take our word for it! Hear what our some of our clients have to say…
READY TO FIND A WOMEN'S PERSONAL TRAINER


SIGN UP FOR YOUR INITIAL CONSULATION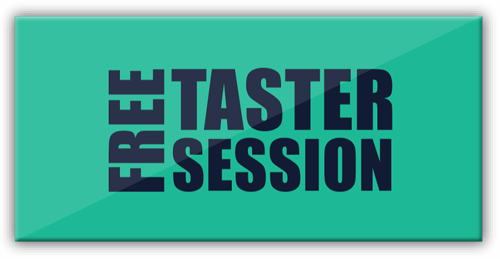 Apply for a free personal training taster session