MEET OUR TEAM OF EXPERT PERSONAL TRAINERS
At our exclusive personal training gym in London Bridge we have a team of expert personal trainers, here to assist & inspire you!
David combines industry leading strength and conditioning qualifications with his years of experience in body composition and physique training to develop highly effective programmes which focus on driving consistent strength increases alongside impressive body composition results. Being a competitive bodybuilder, achieving British runner up at the NPA Nationals, David knows what it takes to get results!
Further Qualifications & Experience: PICP Strength & Conditioning Level 1; PICP Strength & Conditioning Level 2; Natural Physique Association British Runner Up.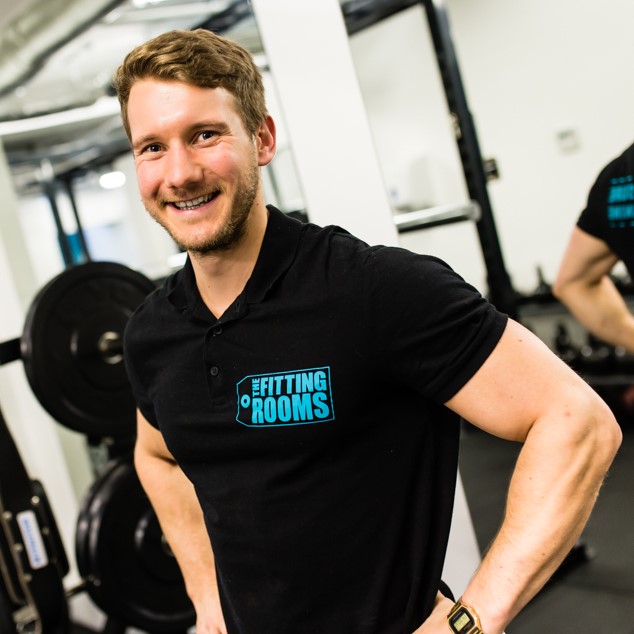 Stephen has an in-depth knowledge of strength & conditioning, body composition and physique training. He also understands, all too well, the real life struggle of balancing city life with training and nutrition, having successfully juggled working as a qualified management accountant with running his personal training business for many years: all the while, finding time to keep himself in great shape.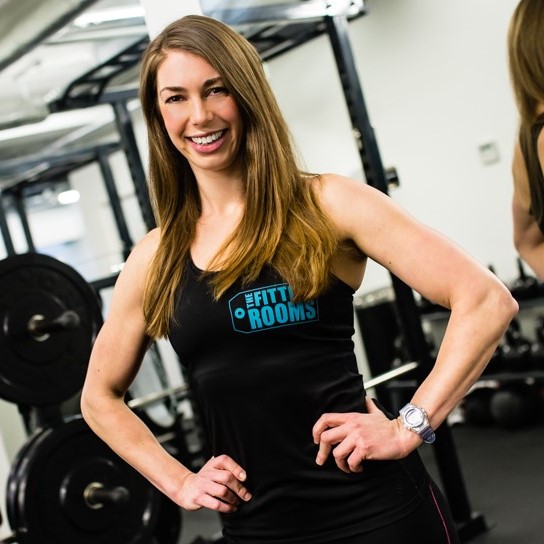 Yas has an unrivalled passion for health and fitness and is dedicated to helping promote a healthy body image and greater self-confidence amongst clients. With years of training experience behind her, Yas has worked with clients from beginner to national sports-level, producing results in body composition and strength which speak for themselves. Having trained countless women, including herself, through pregnancy she is a strong advocate for pre and postnatal exercise and is passionate about encouraging women to discover the many benefits of strength training through pregnancy.
Further Qualifications: Premier Pre & Post-Natal Exercise Instructor; PICP Foundations of Periodisation
MIKE HANNON
SENIOR PERSONAL TRAINER
Mike took up weight training at 15 years old and his passion and enthusiasm for the sport is what sets his sessions apart. Mikes' calm and understanding approach, combined with a little Irish charm, will have even the biggest gym-phobes working hard, seeing results and loving their sessions before they know it!
LUCY SOUTER
SENIOR PERSONAL TRAINER
With a background in dance and athletics from a young age, fitness has always been a part of Lucy's life. She got into resistance training to help with rehabilitation after surgery and is now passionate about helping others achieve their fullest potential and feel good about themselves; all whilst following a balanced plan which is realistic to their lifestyle. Lucy is a real stickler for form so you can be sure she'll push your body to achieve everything it's capable of, and then some!
Further Qualifications: NASM Woman's Fitness Specialist; Active IQ Pre & Post-Natal Exercise Instructor; Active IQ Diploma in Exercise Referral; GGS Women's Coaching Specialist Certificare (ongoing)
JAMES BASS
PERSONAL TRAINER
James' passion for fitness began in his teens when he wanted to make a positive change with regards to his body, lifestyle and mental health. He soon realised it was an environment he thrived in and now loves being able to share his experience with clients of all backgrounds, to support them in achieving their goals! And with a particular passion for bodybuilding, he knows exactly what it takes to push your body further than you'd imagined to really see results!
Further Qualifications: NASM Level 4 Nutrition Coach; NASM Performance Enhancement Specialist; NASM Level 4 Strength & Conditioning (ongoing).
HANNAH ABLETT
PERSONAL TRAINER
Hannah has been involved in performance dance and powerlifting since her teens and loves helping clients to surpass their limits and feel confident under pressure. She is a big believer that a great body doesn't start in the gym or kitchen but in the mind; and with a background of working in mental health for the NHS, she is there for her clients to transform them from the inside out to become stronger, healthier and happier!
KRISTOF WAGNER
PERSONAL TRAINER
Kristof fell in love with sport from a young age and it became more than a hobby when he discovered martial arts. As a fighter he worked to improve his physical performance and technique; which led him to the gym where he found his passion for powerlifting, functional training, and weightlifting. Since then, he's spent more than half a decade in the fitness industry as a Personal Trainer and watching his clients evolve has become his greatest motivator. He believes his mission as a PT goes beyond the gym floor and he is dedicated to help clients to improve their performance to positively affect every aspect of their lives, through a combination of hard training and proper recovery!
Further Qualifications: Sports & Exercise Trainer Level 4; Functional Movement Trainer
TOM OSBORNE
PERSONAL TRAINER
Tom has been a keen sportsman since childhood, competing football at national level during his school years; being on the rowing team at university – where he learnt what it was like to train as a professional athlete with 14 sessions per week; and recently cycling 10,000km from London to Khazakhstan! Alongside all sports, Tom has a passion for hypertrophy training, using science-based techniques to maximise muscle stimulus; as well as further interests in topics such as longevity, stability and functional range conditioning (FRC). His greatest satisfaction comes from using his knowledge and guidance to help people achieve their potential, and, having recently completed a Masters in Behavioural Economics where he learnt how to nudge human behaviour and how to use personality-tailored programmes to increase adherence to exercise; expect to be pushed to achieve more than you thought possible in every single session!
CARLOS & MOHAMED
FRONT OF HOUSE
Our charming Front of House team are always here to welcome you with a smile, and will make sure that you are looked after from when you arrive to after you've been put through your paces with our Personal Trainers. Carlos has been weight training since he was a teenager and Mohamed has been playing sport from a young age and now coaches children's football; meaning fitness is a way of life for them both!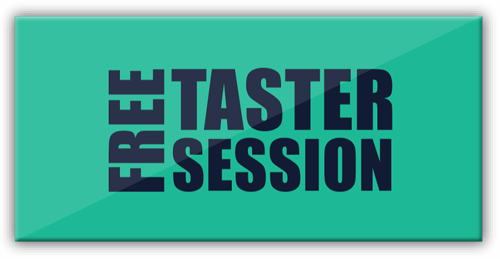 Apply for a free taster session with one of our personal trainers
The Fitting Rooms personal training gym is based in the heart of London Bridge but is just a short walk from Cannon Street, Blackfriars, Waterloo and The City. Find full directions to us on our Contact page.
They know their stuff and will make you feel welcome!
I love working out at this gym. Everyone is friendly and the facilities are fantastic. All the sessions are conducted with a personal trainer so you never have to wait for the machines – or the showers – which is what I hate about big gyms! I'm really pleased with the results I've seen while training with Dave Jordan. He listens to my fitness goals, creates programmes that work with my lifestyle and pushes me just the right amount. It's extremely motivating to see improvements in my training week by week. I always look forward to my workouts here. I fully recommend visiting the Fitting Rooms team – they know their stuff and will make you feel welcome!
Gemma Bridge