MEET OUR TEAM OF EXPERT PERSONAL TRAINERS
At our exclusive personal training gym in London Bridge we have a team of expert personal trainers, here to assist & inspire you!
David combines industry leading strength and conditioning qualifications with his years of experience in body composition and physique training to develop highly effective programmes which focus on driving consistent strength increases alongside impressive body composition results. Being a competitive bodybuilder, achieving British runner up at the NPA Nationals, David knows what it takes to get results!
Further Qualifications & Experience: PICP Strength & Conditioning Level 1; PICP Strength & Conditioning Level 2; Natural Physique Association British Runner Up.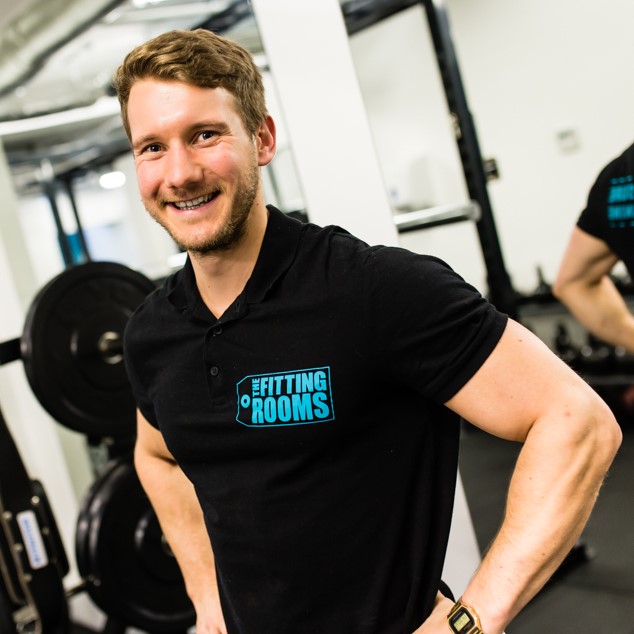 Stephen has an in-depth knowledge of strength & conditioning, body composition and physique training. He also understands, all too well, the real life struggle of balancing city life with training and nutrition, having successfully juggled working as a qualified management accountant with running his personal training business for many years: all the while, finding time to keep himself in great shape.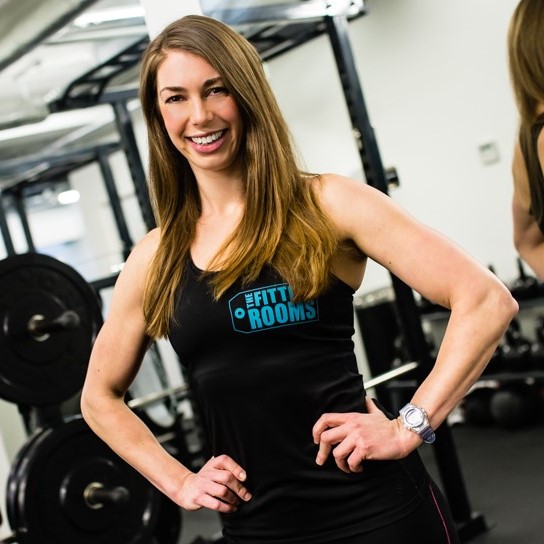 Yas is dedicated to helping promote a healthy body image and greater self-confidence amongst clients. With years of training experience behind her, Yas has worked with clients from beginner to national sports-level, producing results in body composition and strength which speak for themselves. Having trained countless women, including herself, through pregnancy she is a strong advocate for pre and postnatal exercise and is passionate about encouraging women to discover the many benefits of strength training through pregnancy.
Further Qualifications: Premier Pre & Post-Natal Exercise Instructor; PICP Foundations of Periodisation
MIKE HANNON
SENIOR PERSONAL TRAINER
Mike took up weight training at 15 years old and his passion and enthusiasm for the sport is what sets his sessions apart. Mikes' calm and understanding approach, combined with a little Irish charm, will have even the biggest gym-phobes working hard, seeing results and loving their sessions before they know it!
HANNAH ABLETT
SENIOR PERSONAL TRAINER
Hannah has been involved in performance dance and powerlifting since her teens and loves helping clients to surpass their limits and feel confident under pressure. She is a big believer that a great body doesn't start in the gym or kitchen but in the mind; and with a background of working in mental health for the NHS, she is there for her clients to transform them from the inside out to become stronger, healthier and happier!
Further Qualifications: KILO Strength Program Design; NASM Online Coach; NASM Nutrition Coach; CircusFit Flyers Level 1; CircusFit Aerial Foundation Instructor; CircusFit Dynamic Aerial Yoga Level 1
JAMES BASS
PERSONAL TRAINER
James' passion for fitness began in his teens when he wanted to make a positive change with regards to his body, lifestyle and mental health. He soon realised it was an environment he thrived in and now loves being able to share his experience with clients of all backgrounds, to support them in achieving their goals! And with a particular passion for bodybuilding, he knows exactly what it takes to push your body further than you'd imagined to really see results!
Further Qualifications: NASM Level 4 Nutrition Coach; NASM Performance Enhancement Specialist; NASM Level 4 Strength & Conditioning (ongoing).
KRISTOF WAGNER
PERSONAL TRAINER
Kristof fell in love with sport from a young age and it became more than a hobby when he discovered martial arts. As a fighter he worked to improve his physical performance and technique; which led him to the gym where he found his passion for powerlifting, functional training, and weightlifting. Since then, he's spent more than half a decade in the fitness industry as a Personal Trainer and watching his clients evolve has become his greatest motivator. He believes his mission as a PT goes beyond the gym floor and he is dedicated to help clients to improve their performance to positively affect every aspect of their lives, through a combination of hard training and proper recovery!
Further Qualifications: Sports & Exercise Trainer Level 4; Functional Movement Trainer
TOM OSBORNE
PERSONAL TRAINER
Tom has been a keen sportsman since childhood, competing football at national level during his school years; being on the rowing team at university – where he learnt what it was like to train as a professional athlete with 14 sessions per week; and recently cycling 10,000km from London to Khazakhstan! Alongside all sports, Tom has a passion for hypertrophy training, using science-based techniques to maximise muscle stimulus; as well as further interests in topics such as longevity, stability and functional range conditioning (FRC). His greatest satisfaction comes from using his knowledge and guidance to help people achieve their potential, and, having recently completed a Masters in Behavioural Economics where he learnt how to nudge human behaviour and how to use personality-tailored programmes to increase adherence to exercise; expect to be pushed to achieve more than you thought possible in every single session!
LUCY VODICKOVA
PERSONAL TRAINER
With years of weight training behind her, Lucy is passionate about fitness, and sees being able to help other people to unlock their own potential as a gift. She has a strong focus on building the strength and confidence of her clients, and her number one priority is to perfect lifting technique to help you achieve sustainable results that really transform how you look and feel! She sees her role as more than just sculpting physiques and will help to coach you through lifestyle improvement habits to positively impact your health and quality of life.
Further Qualifications: Strength & Conditioning Level 1, Origym; The Science of Nutrition Certification, Layne Norton (ongoing)
FORD RUSSELL
PERSONAL TRAINER
With a diverse background in martial arts, weight training, and other fitness modalities, Ford brings a holistic approach to health and fitness. He strives to inspire and empower others to discover their own inner strength, achieve their goals, and unlock their full potential in the realm of fitness and well-being. Bodybuilding is Ford's passion and he sees this as a journey of continuous improvement, where discipline, dedication and motivation play a major role and these are what he aims to bring to every session to help you to become the fittest, strongest and happiest version of you!
RIDGE GUNESSEE
PERSONAL TRAINER
Ridge was introduced to strength and conditioning training as a teenager when he was a Pitch for his baseball team at home in France. He fell in love with the training and it pushed him to discover other sports such as Boxing and Powerlifting. He is passionate about empowering others through exercise, and is committed to preaching about the benefits it has on keeping our minds and bodies "battle-tested", to prepare the body for anthing life throws at us. His current training is a mix of Powerlifting, strength & conditioning, Metcon training and mobility work; so expect him to push your body to it's limits in every session as he motivates you to keep going!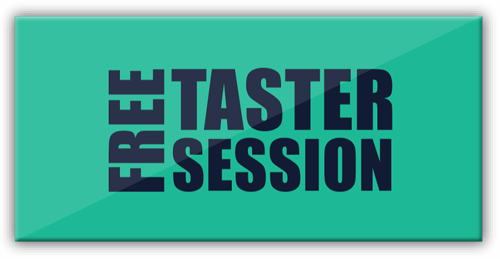 Apply for a free taster session with one of our personal trainers
The Fitting Rooms personal training gym is based in the heart of London Bridge but is just a short walk from Cannon Street, Blackfriars, Waterloo and The City. Find full directions to us on our Contact page.
The trainers are all very friendly and knowledgeable…
I started attending The Fitting Rooms in May and so far the experience has been great. The training is varied and I get to learn a lot of new things and machines to use. The concept whereby the trainers gather a lot of information and know exactly what weight/effort you need to put in and also monitoring your progress, is very innovative. The trainers are all very friendly and knowledgeable and as someone who has been averse to gyms and their grumpy instructors in the past, this is a real plus. All in all, for me going twice a week, it is a perfect addition to my existing training… Read more "The trainers are all very friendly and knowledgeable…"
Benjamin Beer