SIGN-UP NOW
GET YOUR FREE FITTING
FITNESS TAILORED TO YOU!
Book now for your free introductory session!
 THE FITTING ROOMS PERSONAL TRAINING GYM

LONDON BRIDGE – SOUTHWARK – SE1
The Fitting Rooms is an exclusive, high-spec gym in London Bridge offering expert personal training and group training. We are just a few minutes stroll from the iconic Borough Market, down Southwark Street.
Our personal training gym has been expertly designed and fitted with custom-built, top of the range gym equipment; our changing rooms are luxurious, calm and relaxing; and our reception is warm and welcoming, all ensuring that you can experience a personal training experience unlike anywhere else in London!
Find us at The Fitting Rooms, Saxon House, 48 Southwark Street, London, SE1 1UN.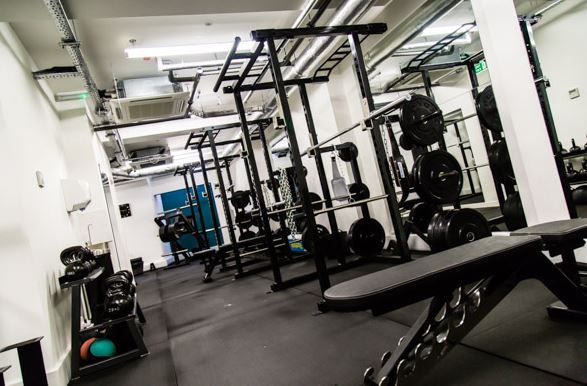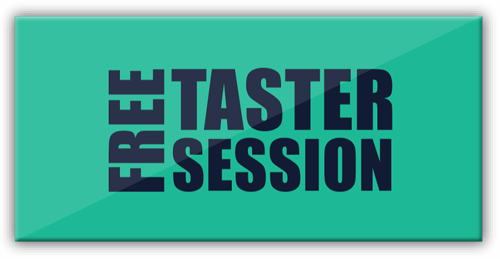 Apply for a free taster session
There's a genuine warmth woven into the fabric of this gym…
What makes The Fitting Rooms great and draws me back time after time is quite simply the dedicated staff and welcoming environment. I was always quite apprehensive about joining a gym and felt a little intimidated about gym culture. However, The Fitting Rooms is unlike anything I've previously experienced. There's a genuine warmth woven into the fabric of this gym, which helps to create a positive and friendly community. Since I've started training at The Fitting Rooms, I've felt an increased level of confidence and focus in my life. I always look forward to the next session, knowing it will be challenging and fun.
Andrew Kane