SIGN-UP NOW
GET YOUR FREE FITTING
FITNESS TAILORED TO YOU!
Book now for your free introductory session!
 THE FITTING ROOMS PERSONAL TRAINING GYM

LONDON BRIDGE – SOUTHWARK – SE1
The Fitting Rooms is an exclusive, high-spec gym in London Bridge offering expert personal training and group training. We are just a few minutes stroll from the iconic Borough Market, down Southwark Street.
Our personal training gym has been expertly designed and kitted out with custom-built, high-specification gym equipment from Watson; our changing rooms provide lockers, showers, towels and shower gel – so you don't have to; and our reception is warm and welcoming, all ensuring that you can experience a personal training experience unlike anywhere else in London!
Find us at The Fitting Rooms, Saxon House, 48 Southwark Street, London, SE1 1UN.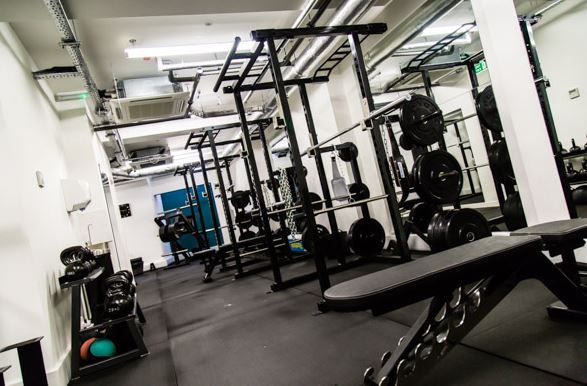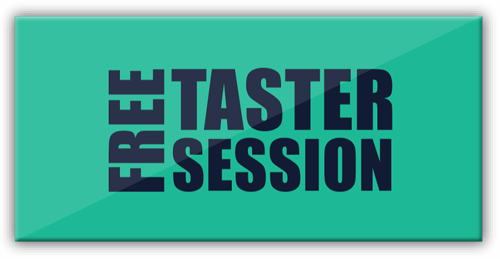 Apply for a free taster session
Training helped ease (and prevent) the aches & pains of pregnancy..
I'm really happy with my One-on-one training at The Fitting Rooms – it's not a one-size-fits-all approach and after my first few months I saw real changes in my body. The emphasis is on strength building with correct form, so I've learnt loads and wasn't left broken after a session. During pregnancy the trainers adapted my program to prepare my body and keep me strong and I continued training until late into my pregnancy. Training helped ease (and prevent) the aches and pains that come and go throughout pregnancy and I honestly believe it helped my body recover much faster after birth – and prepared me for holding and carrying a baby! Some of my sessions were modified ad hoc to avoid exacerbating a bout of pelvic girdle pain, and the intensity was adapted to my fluctuating energy levels so I wasn't left feeling exhausted. After a session I felt… Read more "Training helped ease (and prevent) the aches & pains of pregnancy.."
Helen