September Saver 8-week Package

Fitter | Stronger | Healthier
With September marking a significant change for many this year, we want to offer a training package to help make a change for the better. Our September Saver 8-week deals will have you leaner, stronger and fitter; faster than you can get your office desk set back up! And with a choice of 2 or 3 sessions a week, you can find a training solution that works best with your new routine…
2x a week: £479 | 3x a week: £719
These packages are available to purchase now through our Apple or Android apps and give you access to both our industry-leading Shared PT sessions and our 30-minute 1-on-1 sessions. All Shared PT sessions are 60 minutes long.
So, whether September is a month to stay on track or get back on track, we've got you!
SIGN UP HERE FOR YOUR INITIAL CONSULTATION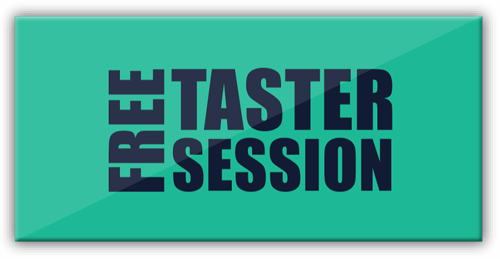 Apply for a free taster session
The FREE Taster session will last around an hour. We will talk through your current fitness goals, discuss your previous training experience and take key body measurements. One of our expert personal trainers will then take you through a tailored training session so that you can get a feel for the training service that we offer and so that we can assess the most suitable programme to help you get in your best ever shape this year!
* Terms & Conditions: Our September Saver packages give you access to either 60 minute Shared PT or 30 minute 1-on-1 PT sessions, all booked through The Fitting Rooms app. The 3x a week package gives you 24 sessions and the 2x a week gives you 16; all to be used across 8 weeks. The package will start from the date of your first booking. Unused sessions at the end of the 8 weeks will expire and cannot be carried forward but your package can be paused with prior notice. You are welcome to purchase multiple packages and they will be held on your account until you're ready to use them.